Multi-Room audio and Video System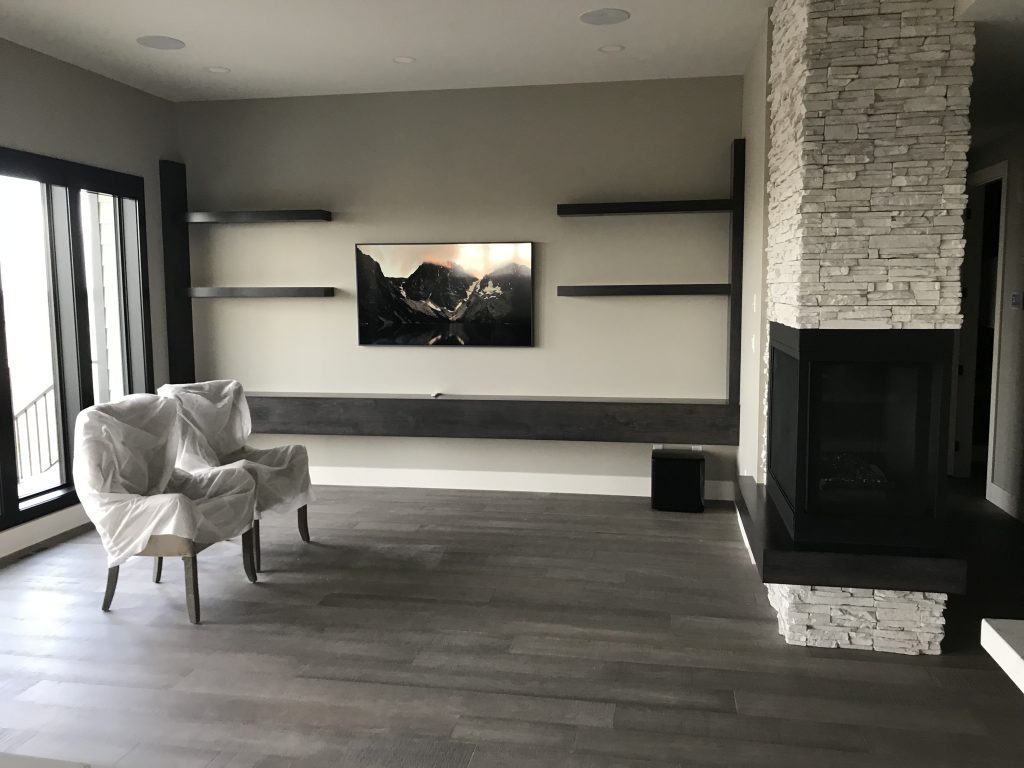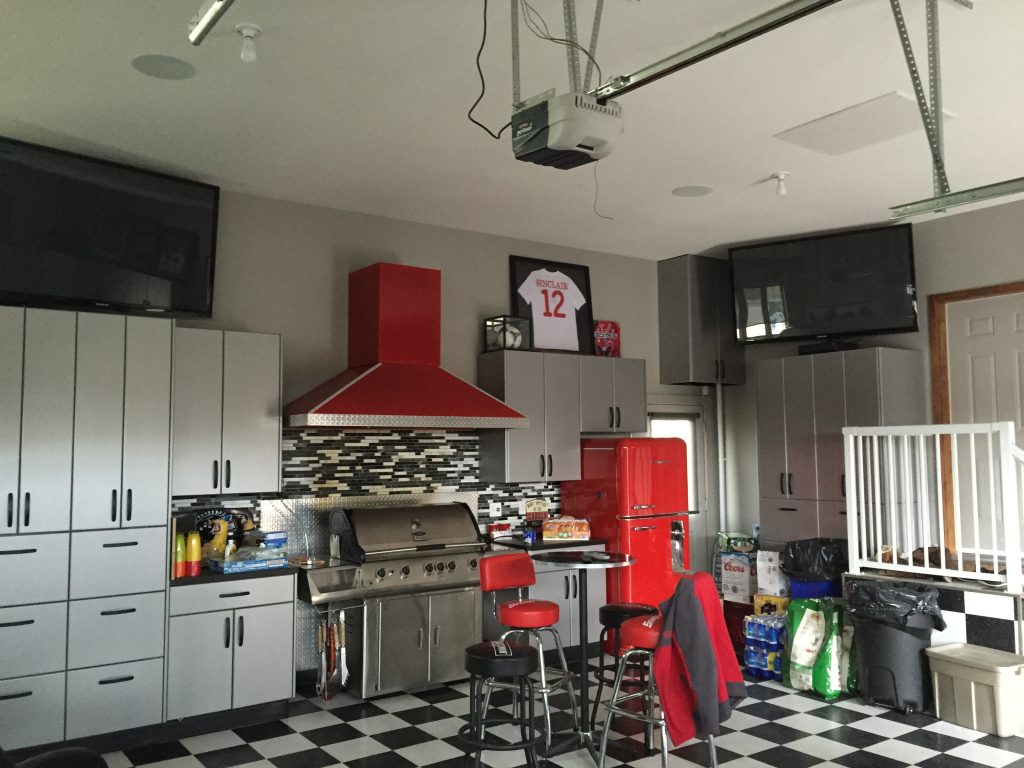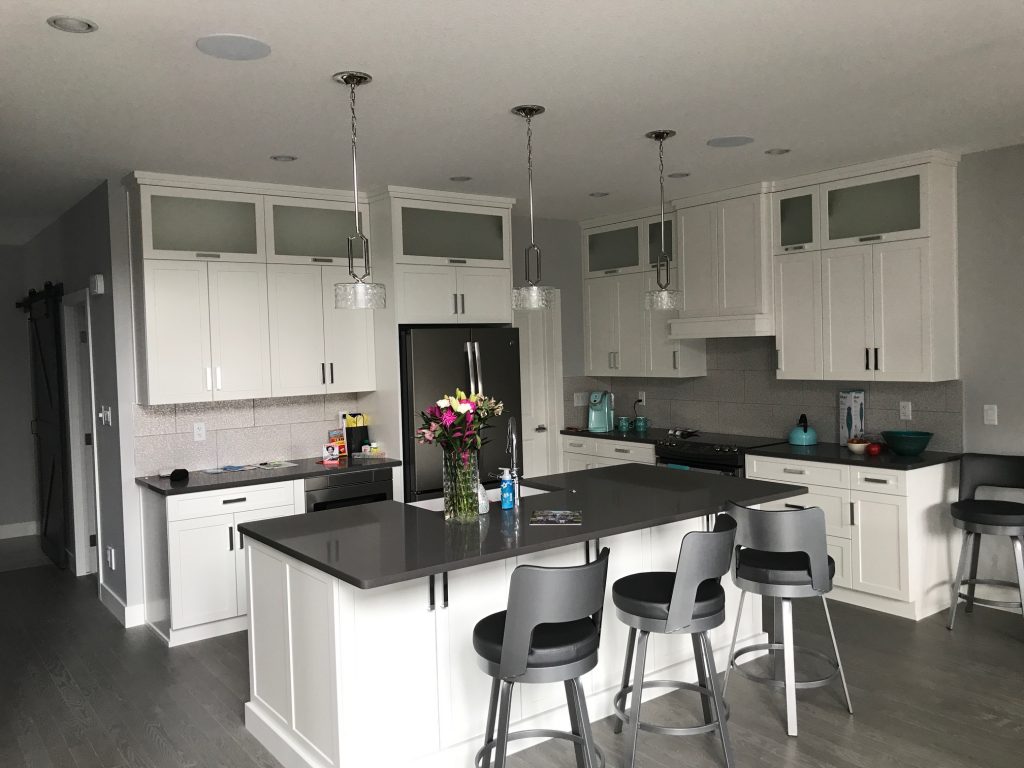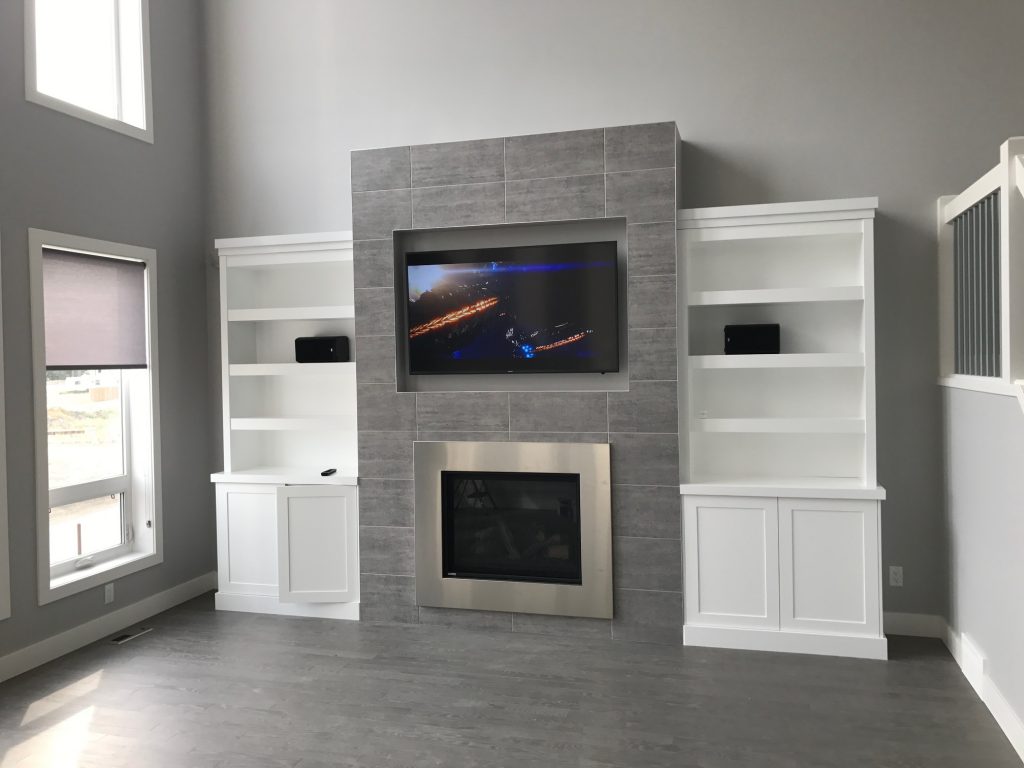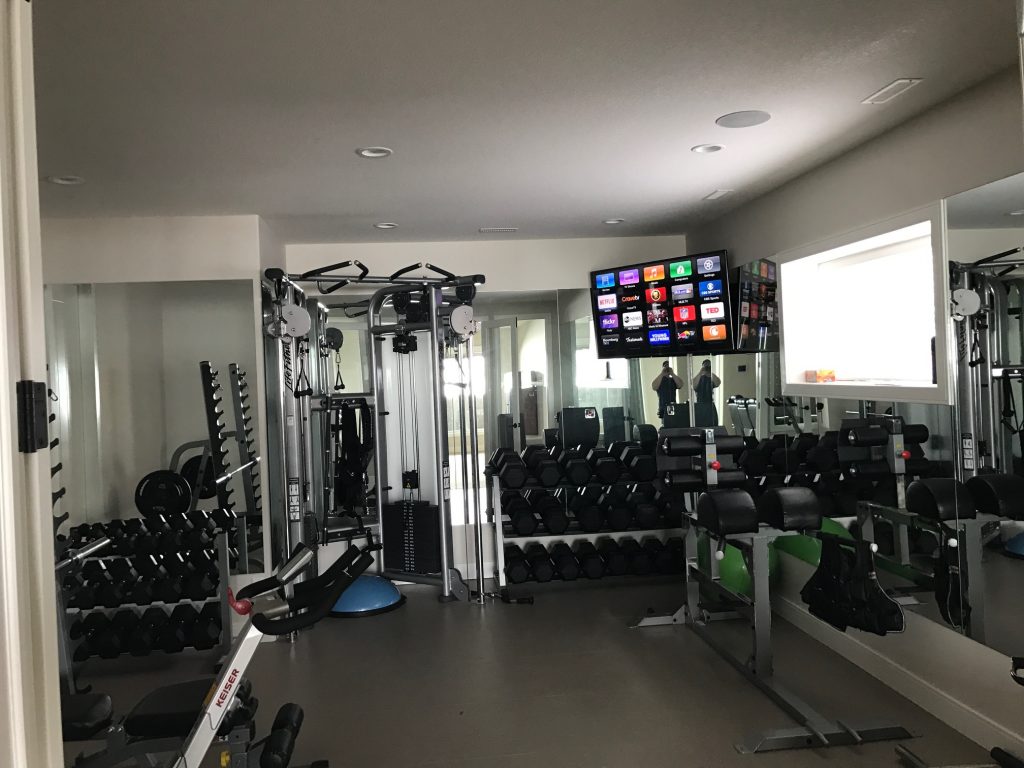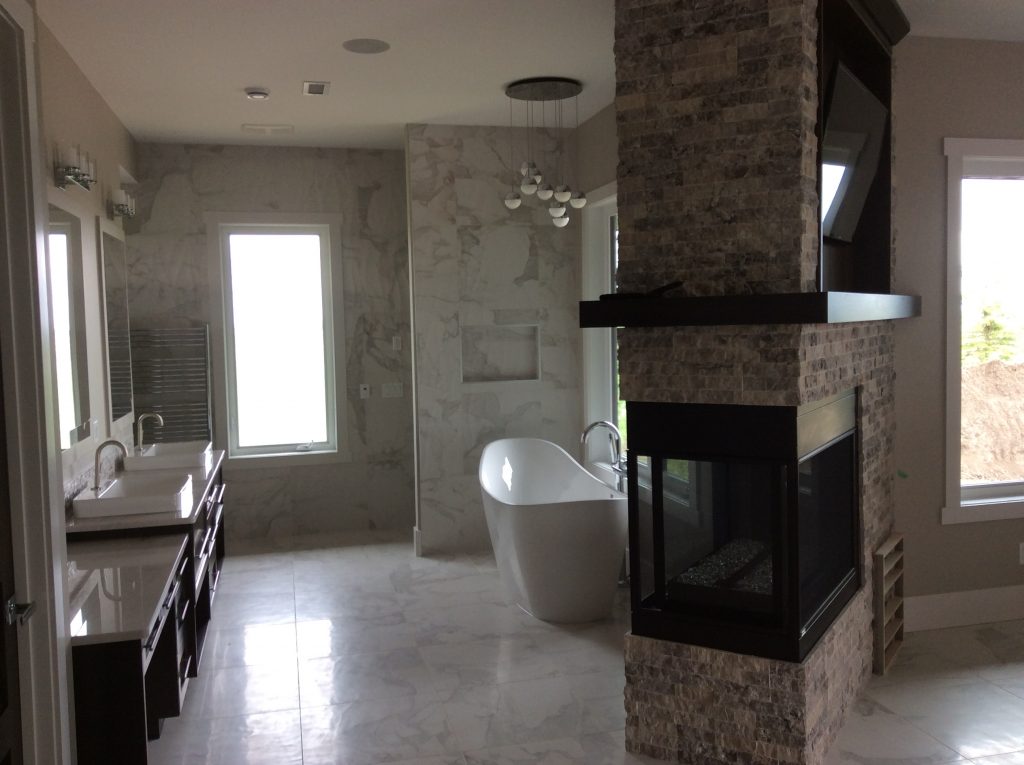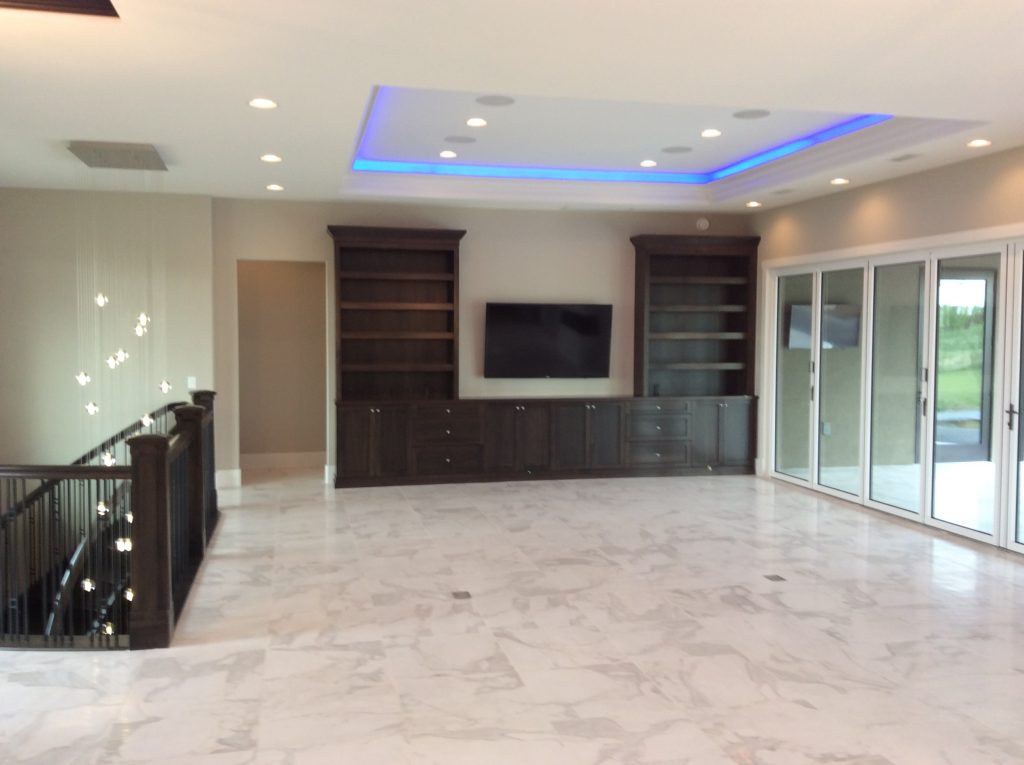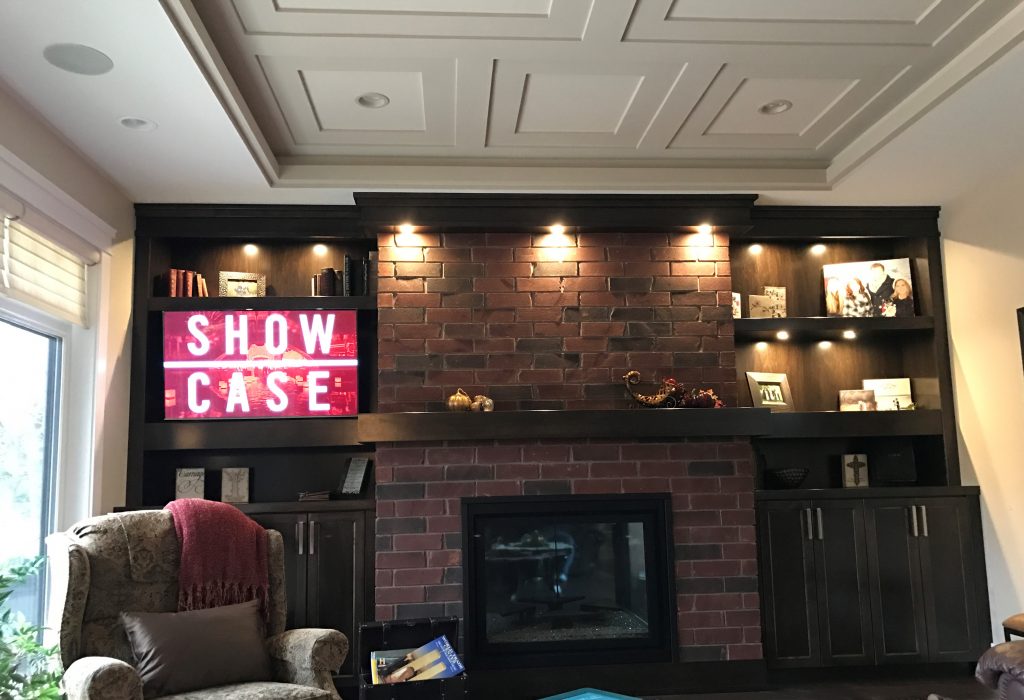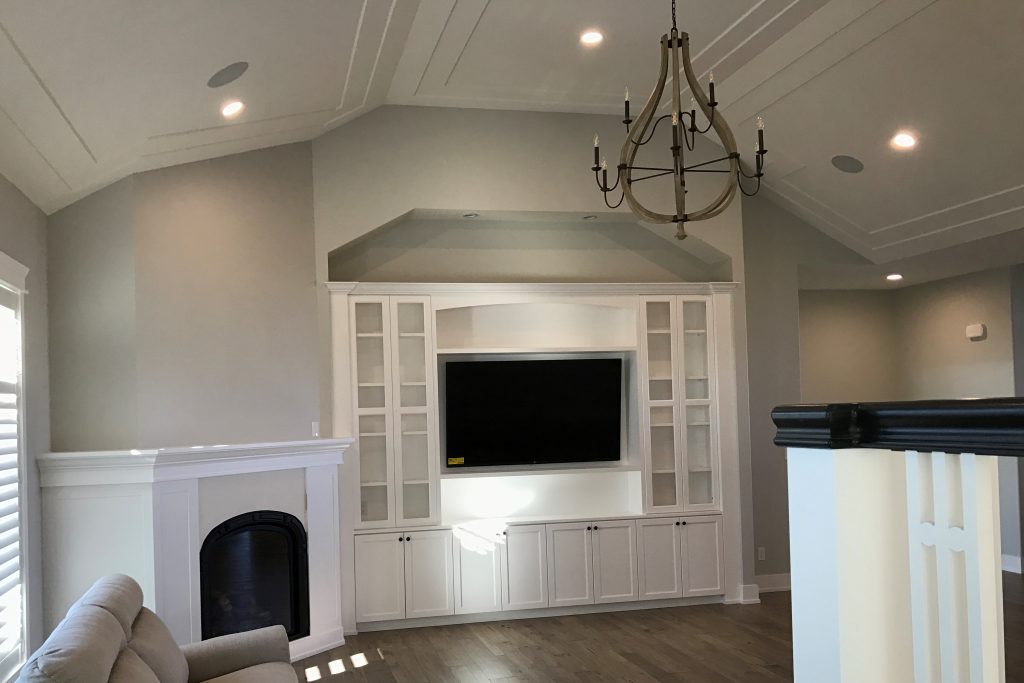 Change the way you listen to music – forever.  Imagine, music, rich, dynamic, and always sounding its absolute best.  Play it soft or play it loud, in any room you choose. Clean, crisp, you will not even notice speakers until you turn them on. Rock in your kids' room, classical in the living room, and easy listening in the kitchen, all at the same time.
With multi-room video, everyone can enjoy the same movie or watch what they want, wherever they want.  Consolidate all of your audio and video equipment into a centralized location, creating a clutter-free environment.  Watch sports in the den, the news in the kitchen and kids' movies in the family room.
You'll appreciate the flexibility to enjoy video and audio, your way.