Professional installations
Intelligent security puts peace of mind at your fingertips so you can rest assured that all is safe. High-definition security cameras allow you to always keep an eye on your house or office, wherever you are. Manage access to every entry point in your home for a complete home security experience. Receive alerts when someone enters the house, the garage door is left open, or a leak is detected in the basement. We provide home and commercial security systems.
Gives you the ability to see and talk to anyone at the front door, check in on your sleeping baby or call everyone to the table for dinner, it's simple and convenient with video intercom.
The most modern security systems.
Professionally installed and monitored through any smart phone.
Door Locks and access control
Touch keypad door locks, monitor activity codes, temporary guest codes.
Some of our recent projects include, restaurants, dental offices, nursing care facilities, Airbnb properties and board rooms.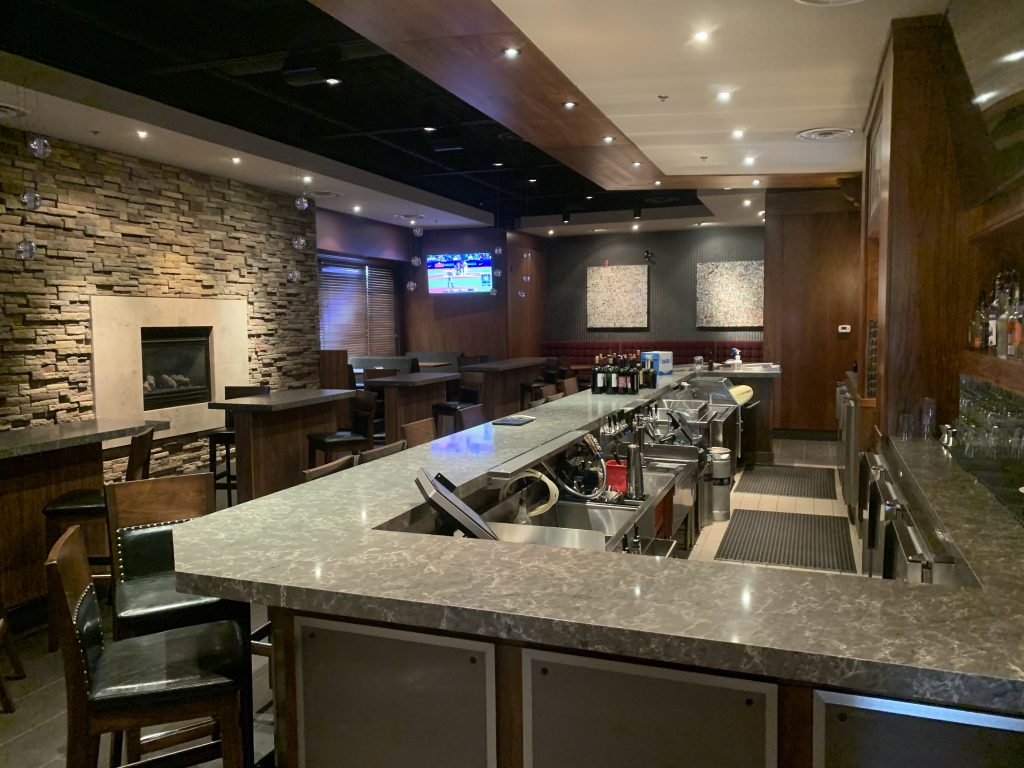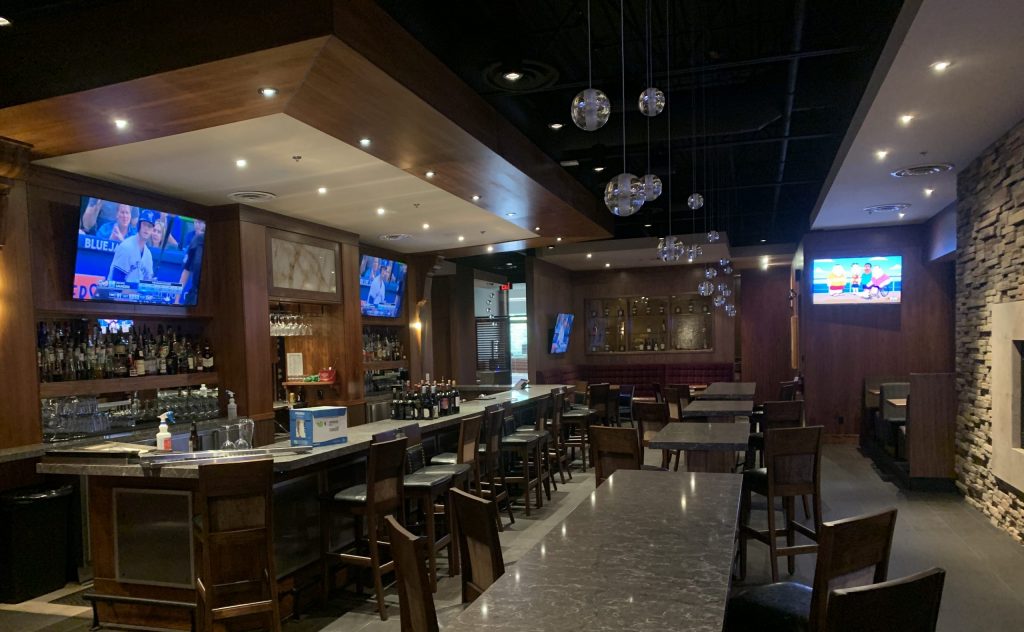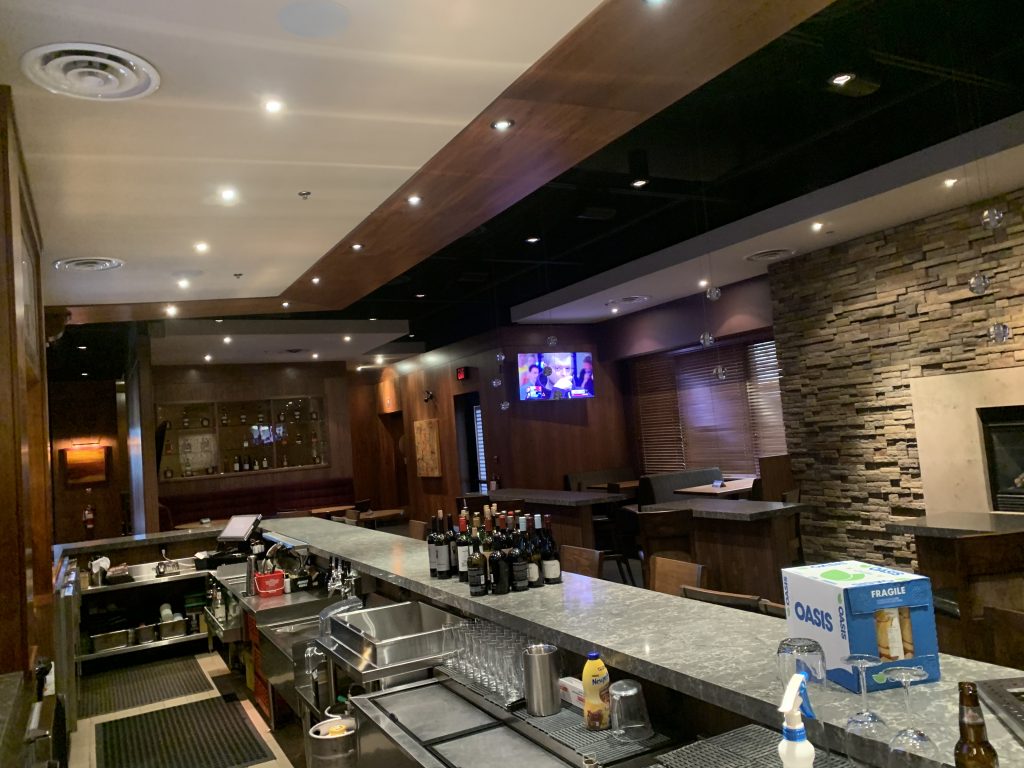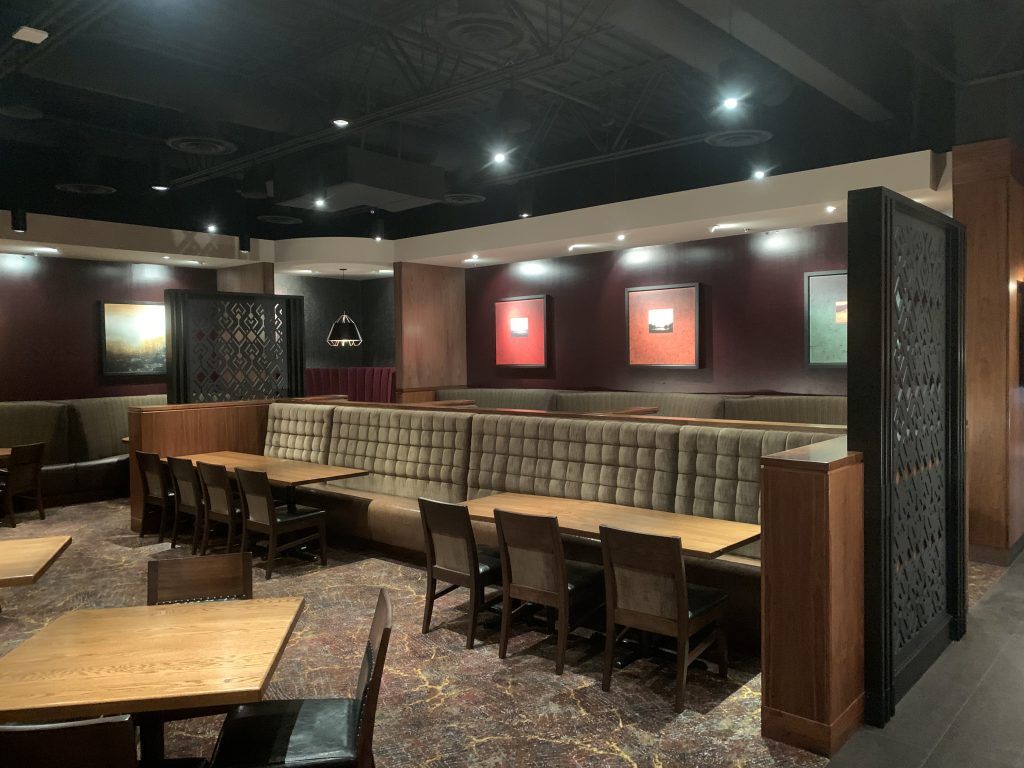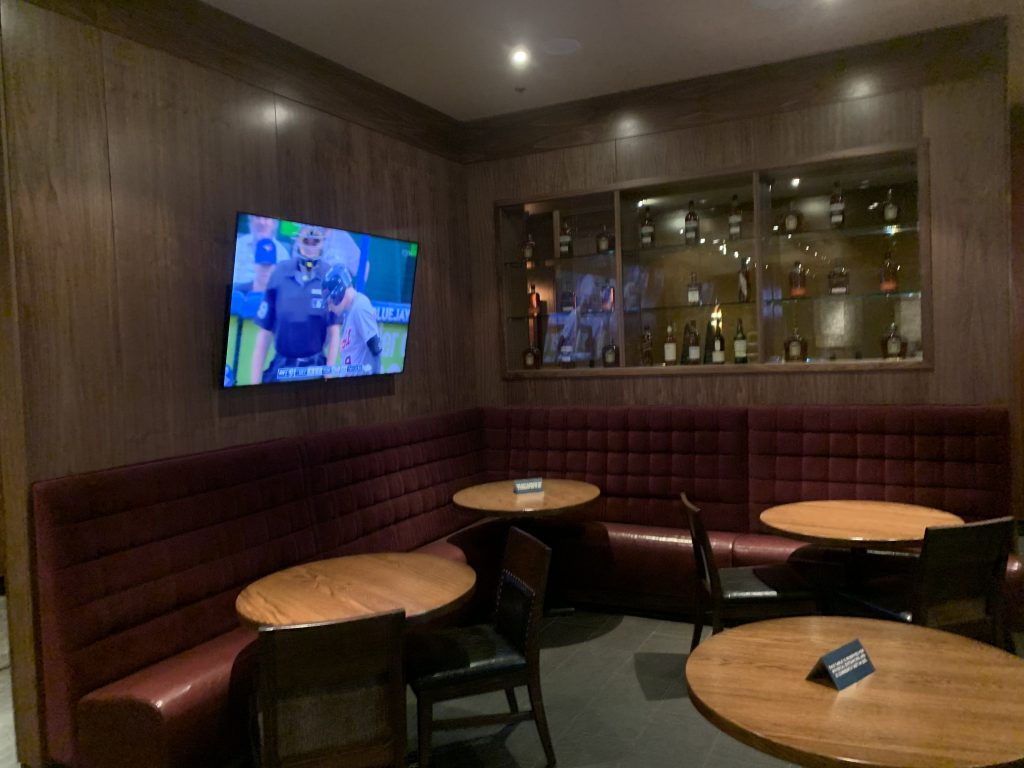 By integrating everything in a room from audio, video, lights, window treatments, networking, and communications you have complete and easy control from a single touch screen, keypad, remote or mobile device. When in the board room presenting to clients from a laptop, pressing a single "Presentation" button dims lights, lowers blackout shades, turns on video display, and audio. A high-speed and secure network provides the functionality and protection you need. Entry systems allow you to provide access and monitor who is coming and going from your property.  Form offices to a basic AirBNB we have a solution.